The National Aquarium in Baltimore
The National Aquarium in Baltimore never fails to disappoint! Last week I had friends visiting from out out of town, so of course I had to take them to see the best of Baltimore, and that includes the aquarium. 
When you first enter the main atrium of the aquarium, you are greeted by a huge tank called the Blacktip Reef. It takes up nearly the whole floor, and is a stunning realistic display of a Indo-Pacific reef. As you explore the aquarium further, you continue your journey upwards, and this massive tank remains a focal point for your trip.
One of the most famous residents of this tank is Calypso. She is a rescued green sea turtle, and is missing one of her front flippers, and cannot be released back into the wild. But at the aquarium, she has a happy life, and lots of adoring fans!
Can't Miss Exhibits at the National Aquarium 
Blacktip Reef & Calypso

Rain Forest
Australia
Chesapeake Watershed Floor

Sharks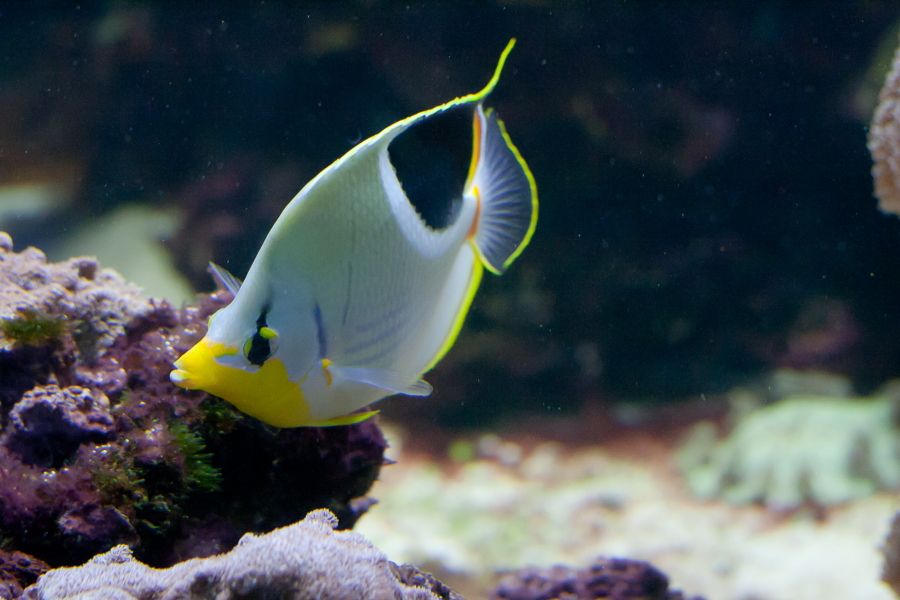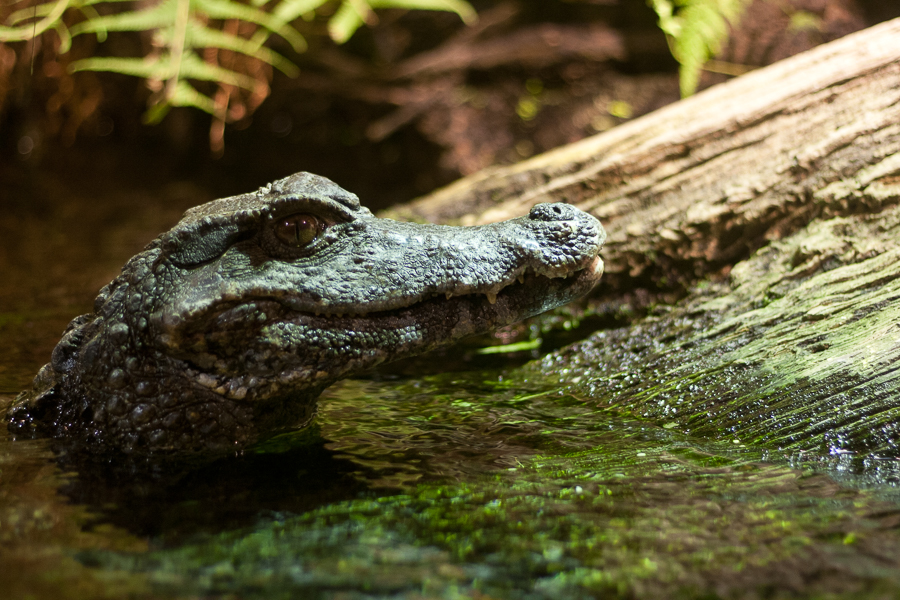 Another fun exhibit is a veeeeeeery long tank showcasing the Amazon river. It has monster fish, and a resident cayman!
National Aquarium of Baltimore

Photos
National Aquarium of Baltimore

Photos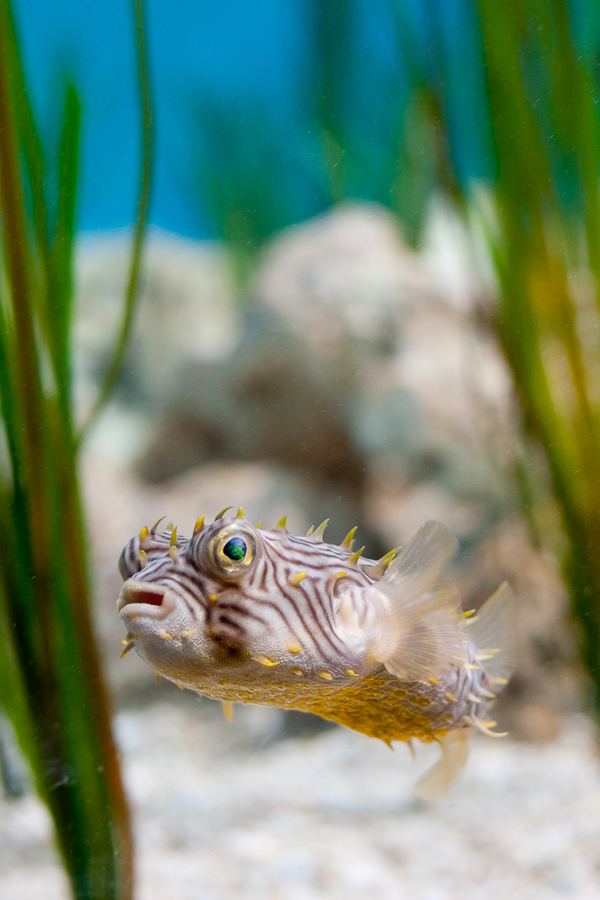 National Aquarium of Baltimore

Discount
I can't recommend a membership to the National Aquarium enough! It pays for itself in two visits. You'll also receive invitations to special member only events and nights. They make it feel like you have the whole aquarium to yourself.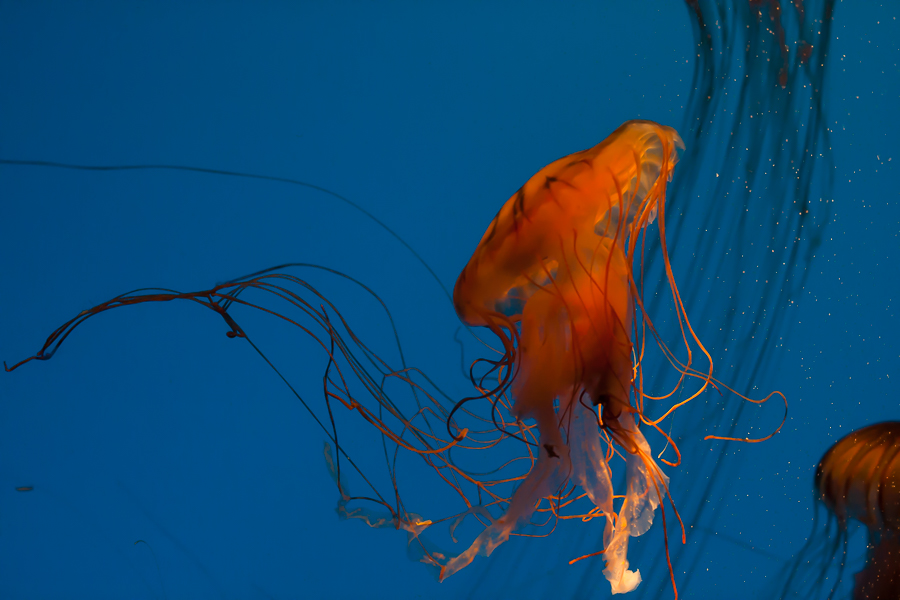 National Aquarium in Baltimore Hours
JUNE HOURS
MON – THU 9 am–5 pm
FRI 9 am–8 pm
SAT 9 am–6 pm
SUN 9 am–5 pm
The National Aquarium in Balitimore does change its hours according to the season as well as for special events. You can check their current hours on their website here: www.aqua.org/tickets